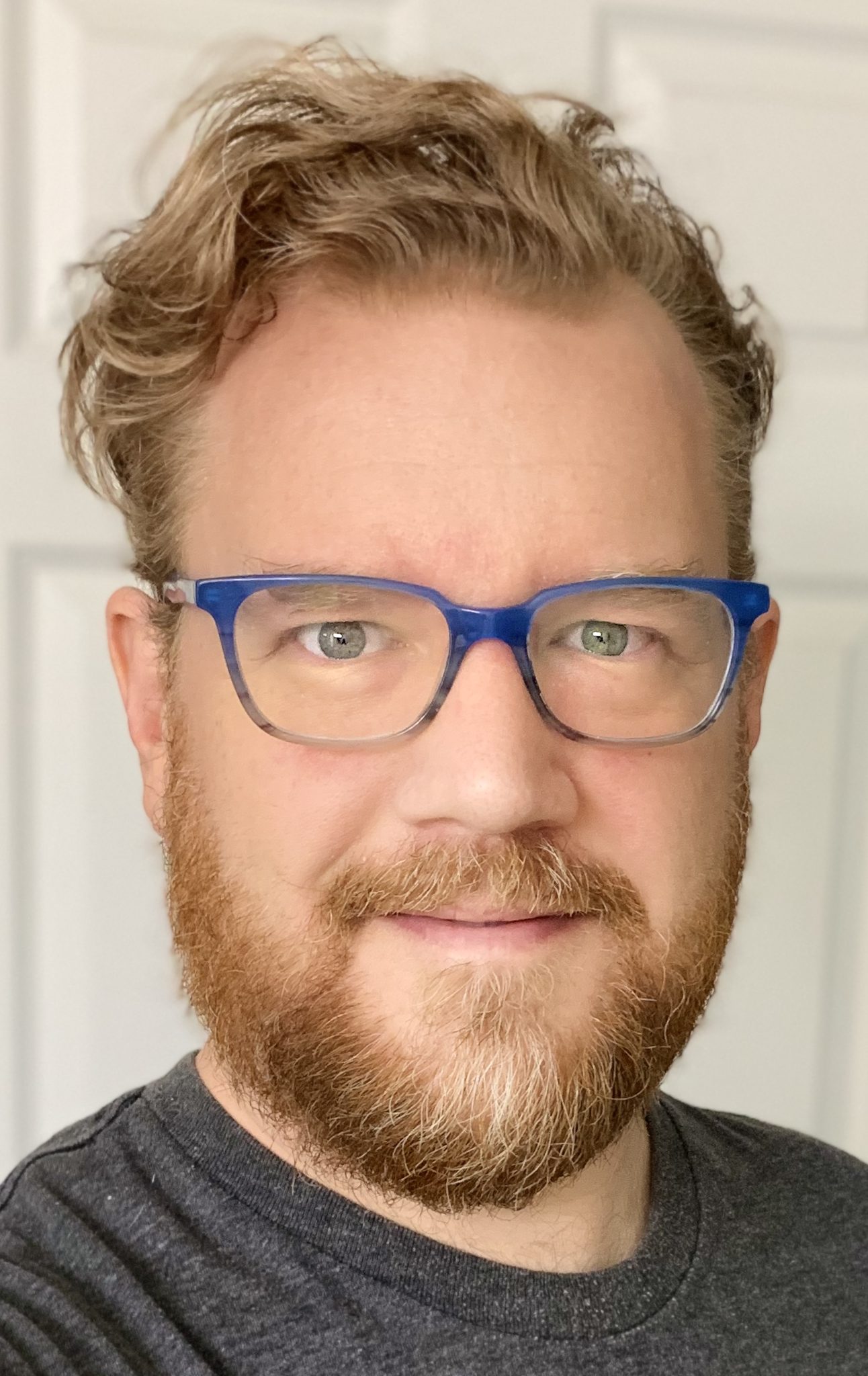 👋Hi
This is my personal site where I share photos and other bits of my life.
---
This is what I'm into right now
---
Currently, I enjoy being a frontend web developer for the University of South Florida but I'm old enough to have gathered an amusing variety of job titles: graphic designer, barista, sexton…
Colophon
---
This site is powered by coffee and HTML+CSS that I code by hand. I believe there's room for craft on the internet and personal sites are great places to experiment and share.