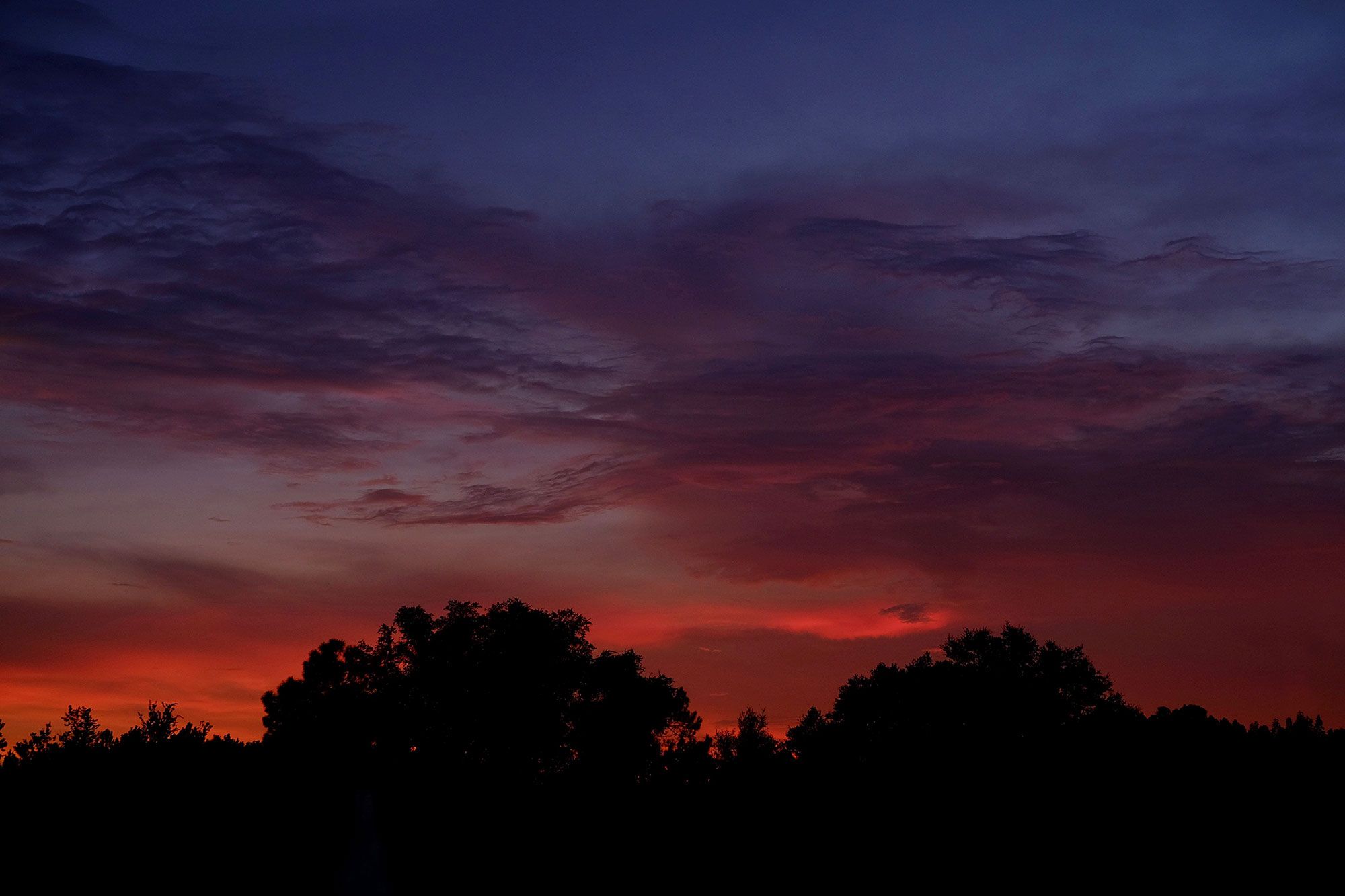 We're at my parents house and everyone is trying their best to make my daughter's last day of this terrible, horrible, no good, very bad summer break as happy as it can be. To be fair, she's actually trying to be happy too but "Sunday sleepover at the grandparents" means her expensive, electronic windows to her friends have been intentionally left at home and she's feeling their absence.
We know that social media is more real to a 12 year old than the good intentions of her well meaning parents but some time away is the good medicine she needs. Some space to allow everything to slow down just a little. One night to think only her own thoughts. One day with nothing between her and her grandparents. She doesn't realize how much she will miss this when it's no longer possible. Miss them when they are no longer here. Miss them like I miss my own grandparents; two gone and the other two so far away that they might as well be.
My grandfather is driving me around Lake Tohopekaliga in his green boat.
My grandmother is laughing at my inability to stop laughing over some joke I found funny.
My grandfather is over-explaining a church mission trip to another country, complete with maps, pictures, and a video.
My grandmother is making me lunch while classical music plays on her radio and explaining how she enjoys the way the program host always begins with, "Hel-oo everyone."
We don't choose what remembrances are poignant. Our minds weave love into sense memories so deeply personal that we can't fully explain why we find them so meaningful. They just are, and that is explanation enough.