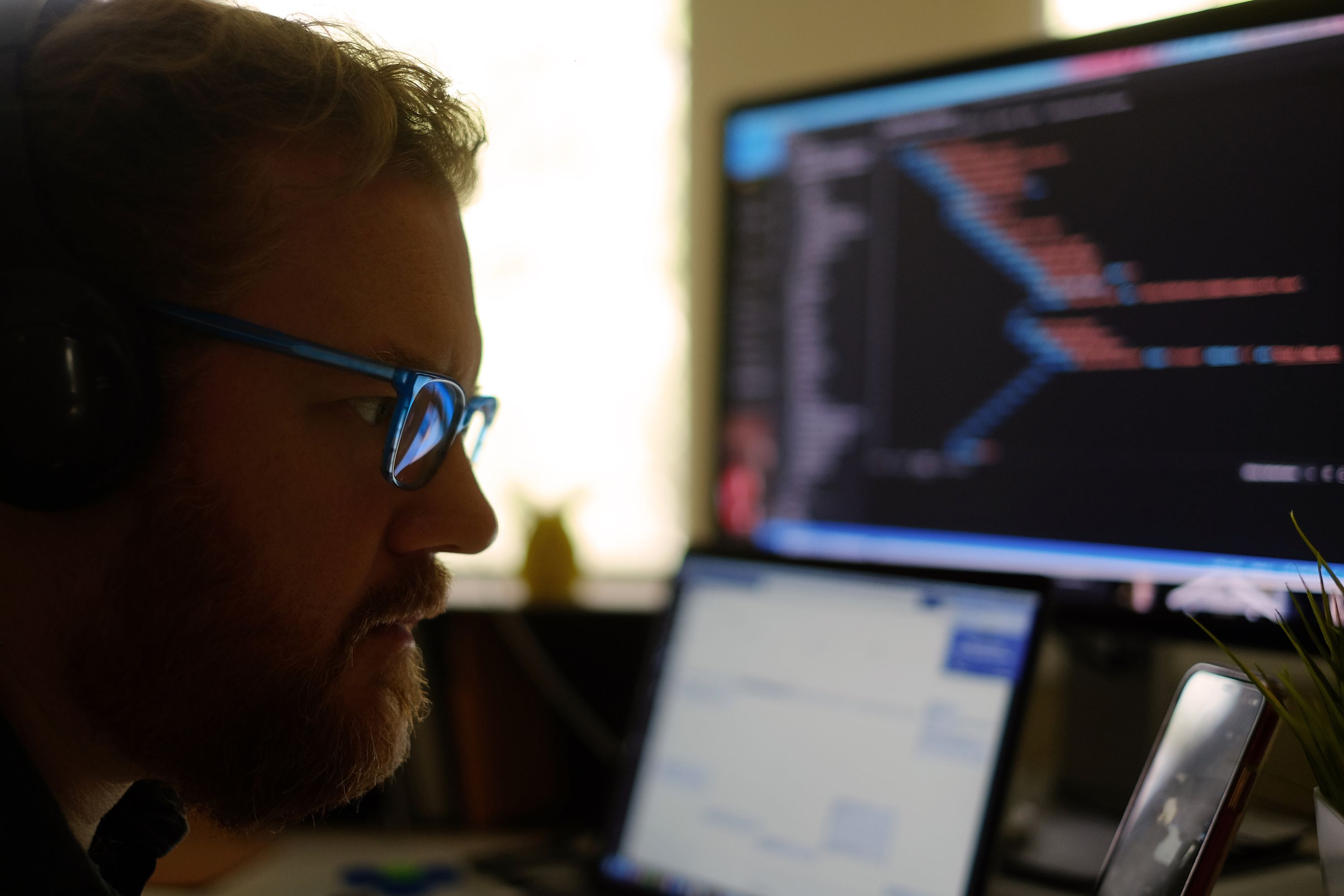 Today's messaging environment demands versatility in designers who can move fluidly between web and print. Greg is accomplished in a variety of design disciplines and adapts well to the often mercurial demands that present themselves daily. In addition, he brings a strong mix of commercial and non-profit experience.
Greg is currently a Frontend Web Developer for USF IT at the University of South Florida. Go Bulls! 🤘
Previously, he worked for KET, the PBS affiliate in Kentucky where his responsibilities included designing and managing projects in web, print, and video. He also served the graphics needs of ten separate departments for the Florida Conference of The United Methodist Church where he lead project management and communications seminars throughout Florida. Greg also served as Director of Digital Design at a full-service advertising firm. Most recently, Greg served as a Senior Graphic Designer & Web Specialist for Watson Clinic LLC , a comprehensive healthcare services provider.
In addition to his in-house design work, Greg has freelanced for many commercial creative agencies and small businesses where he helped to produce work for clients such as the School District of Hillsborough County and Publix Supermarkets.